UTMB wondered… wouldn't it be easier for you to access all the care you need in the Bay Area if we brought it closer to you?
UTMB Health now has the most comprehensive network of care in the region, including the largest number of primary care doctors and physicians in specialties you need most — like women's health; heart care; neurosciences; orthopedics; cancer care delivered in collaboration with MD Anderson, and many more.
No matter where you enter the UTMB Health network, our providers, clinics and hospitals are seamlessly connected to one another. So physicians throughout the community can share knowledge, the most advanced treatment options and leading-edge research to ensure you receive the very best care, close to home.
It's a level of innovative care not found anywhere else in the region.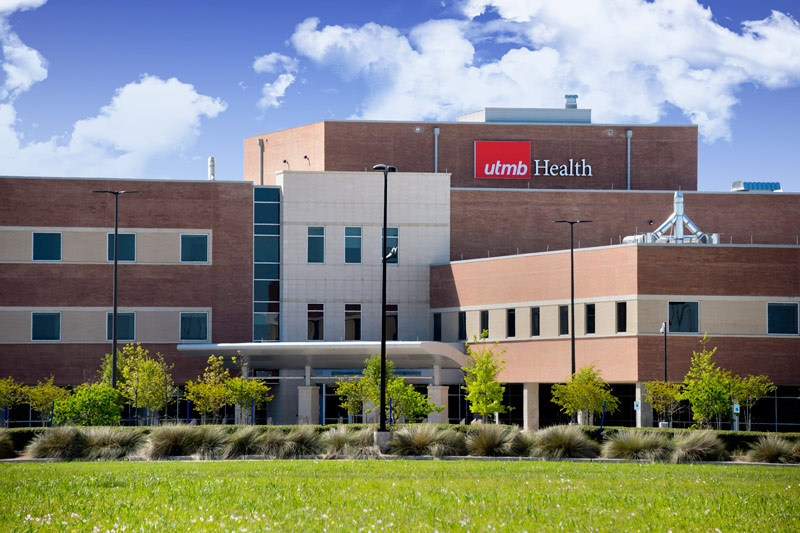 League City's first full-service hospital opened as the Specialty Care Center at Victory Lakes in 2010. After a $90-million expansion completed in 2016, the site features a 24-hour emergency department with 10 treatment rooms, urgent care, radiology and imaging services, inpatient medical and surgical care, cancer care, and an outpatient surgical center.
The League City Campus Hospital continues to grow: a new five-story South Tower will eventually expand patient bed count from 37 to 97. When the $156 million expansion is complete in 2020, the expanded hospital will serve community needs for in one of the fastest growing regions in the United States.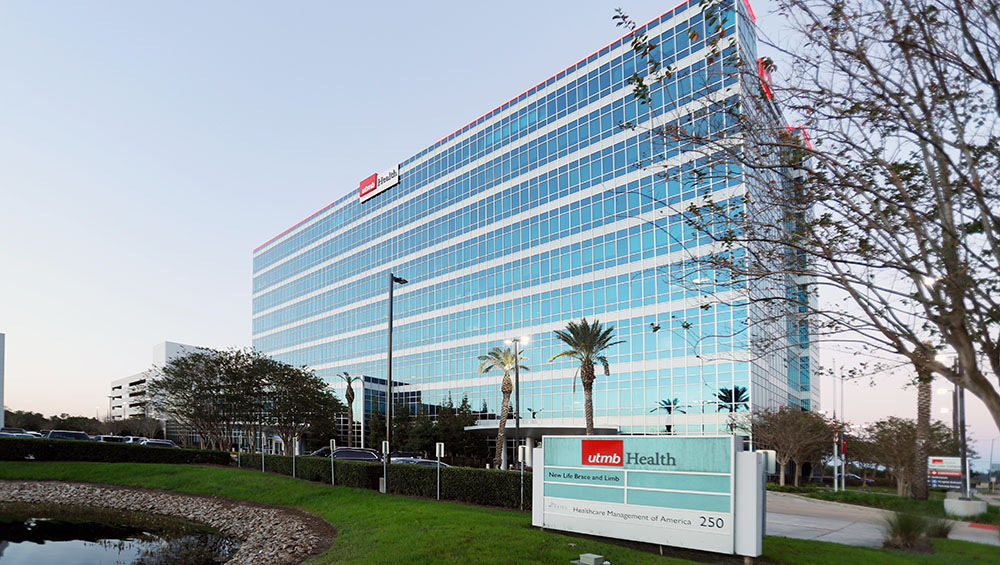 Introducing the UTMB Health Clear Lake Campus hospital. Working together with physicians you trust in the community, we provide the latest treatment options and advanced procedures proven to deliver better results.
Our new hospital provides a comprehensive range of women's services; advanced heart care; neurosciences; 24/7 emergency care; and much more – all conveniently nearby.
The full-service Clear Lake Campus marks our second hospital in the Bay Area, complementing growth at our League City Campus and bringing more innovative care to the region's rapidly growing communities.